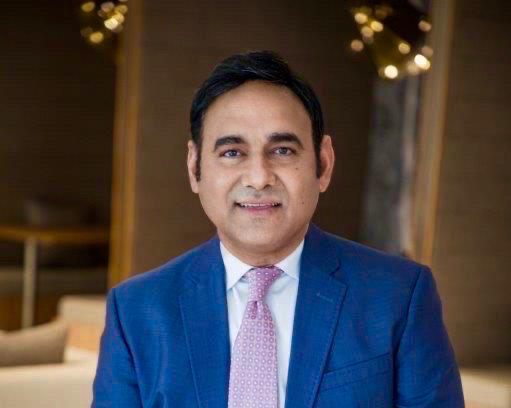 Vivek Sharma
Chief Executive Officer
Vivek brings over 25 years of global operational experience in North America, Europe, and Asia. The last 15 years have been spent in the pharmaceutical industry, including contract manufacturing, critical care, and healthcare analytic segments. He was formerly CEO at Piramal Pharma Solutions and Decision Resources Group.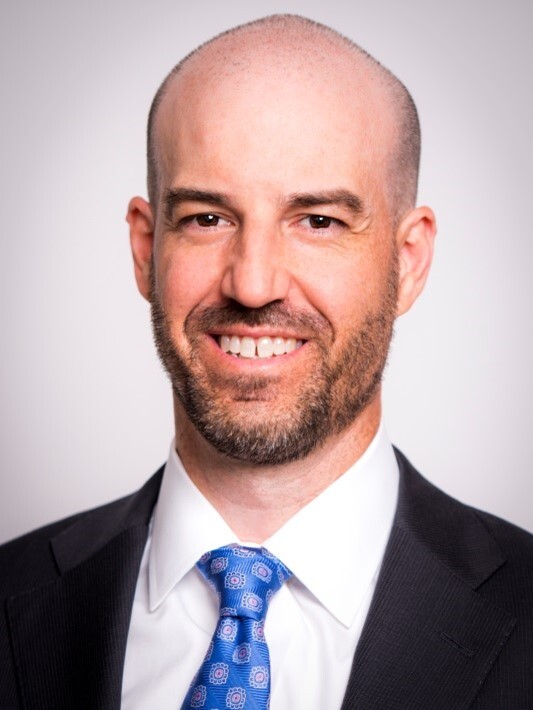 Michael Ryan
Chief Financial Officer
Mike brings over 20 years of global experience in finance, operations, and mergers & acquisitions, including significant experience operating in a private equity-backed environment.
Mike previously served as President and Chief Operating Officer of the Commercial Division at Syneos Health, where he was responsible for running the day-to-day operations of the division, as well as the oversight and delivery of all the material strategies and commitments to key stakeholders. Prior to his appointment as COO, Mike played increasing roles in operations and finance, serving as the CFO of the company's largest single business unit and eventually as the Divisional CFO.
Mike began his career with Arthur Andersen working in their public accounting practice. He holds a Bachelor of Science in Business Administration from the University of Notre Dame and is a Certified Public Accountant.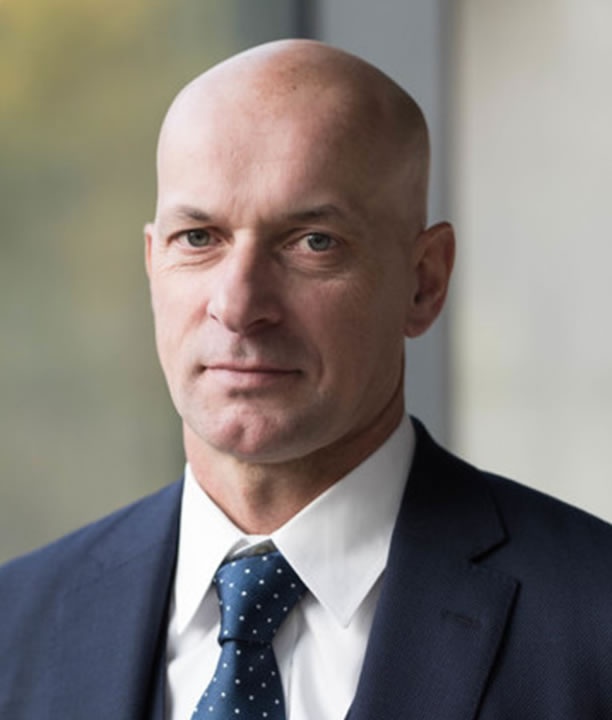 Ludger Roedder
President, Adare Biome
Ludger brings over 30 years of global business and marketing leadership to Adare and expertise in animal and human nutrition including probiotics and enzymes. He has successfully led business growth through commercial development and successful M&A in Europe, Asia, South America, and the United States in the animal and human nutrition spaces. Prior to joining Adare Biome, Ludger was Chief Business Officer at BRAIN AG, where he held responsibility to commercialize the business on a global scale and served as a member of the management Board. Ludger was instrumental in significant value creation for the company by resetting BRAIN AG's market focus and expanding the organization's scalable products. Previously, Ludger held positions of increasing responsibility at BASF Corporation from 2005-2018.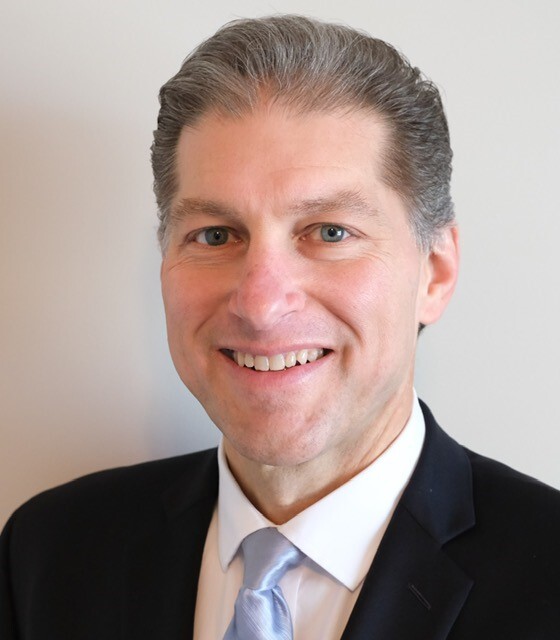 John Bolla
Vice President, Operations & Chief Supply Chain Officer
John brings over 25 years of global experience leading and developing manufacturing networks, supply chains, production planning, strategic supplier sourcing, inventory management and logistics functions. John joins Adare from Lantheus Holdings, where he was the Chief Operations Officer responsible for driving revenue and margin performance across Technical Operations, IT and Human Resources and their international commercial business. Prior to this position, John held several roles of increasing responsibility in his 22 years at GlaxoSmithKline PLC (GSK) where he was responsible for operations and the delivery of product sales in GSK's largest global manufacturing facilities. John also led the North America Supply Chain and CMO business during his tenure. While at GSK, John spent several years living abroad in London, England with responsibility for GSK's Global External Supply business. John received his Bachelor of Science in Business Administration – Accounting from the University of Central Florida.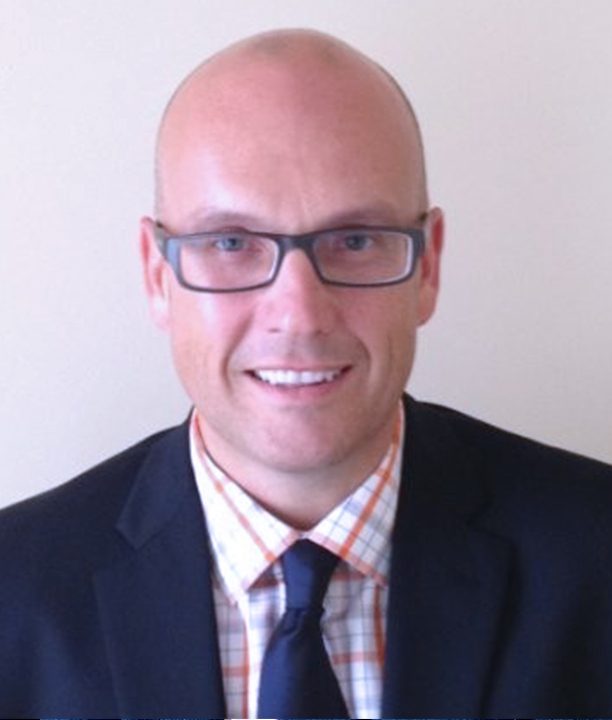 Robert Muschert
Vice President & Chief Commercial Officer
Bob is responsible for leading the commercial strategy and business development efforts for Adare Pharma Solutions including marketing and commercial operations activities.
Bob brings over 25 years of pharmaceutical industry experience to Adare. His career has spanned business development and sales, supply chain and manufacturing operations, strategic procurement, and technical services in global pharmaceutical and services organizations. Prior to joining Adare, Bob was Head of Sales, US Global Account Management Lonza, where he oversaw account management and business development for the company's partners and new business relationships.  Prior, Bob held various roles at Hovione, Pfizer, and Merck.
Bob holds a Master of Science from University of Pennsylvania and a Bachelor of Science from Thomas Jefferson University.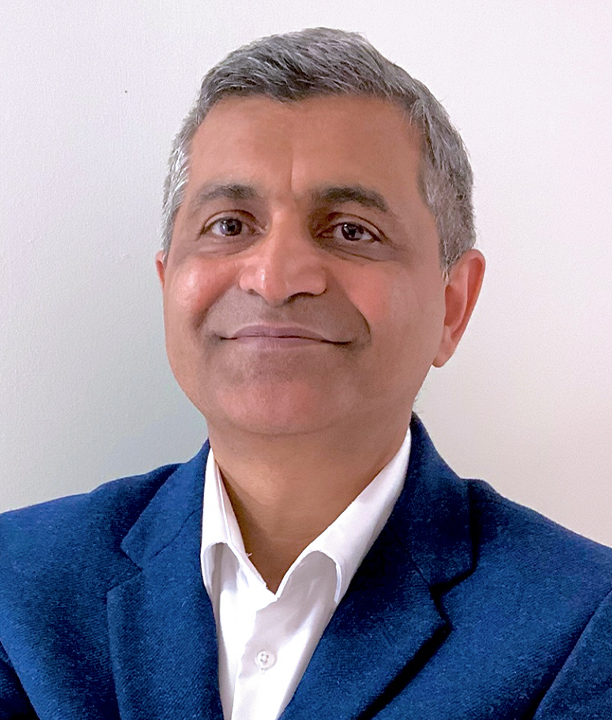 Vipan Dhall
Vice President, Pharmaceutical Development & Chief Scientific Officer
Vipan brings over 25 years of global experience in the development of formulations and drug delivery technologies.  At Adare, he is responsible for global R&D organization comprising of pharmaceutical development, technical operations, regulatory affairs and project management with a focus on developing NCEs, Generics and Innovative Generics.  Prior to joining Adare, Vipan has held leadership positions with SGS (North America), Piramal, Dr. Reddys Labs, NPS Pharmaceuticals, where he has led drug discovery, product development and clinical services.
Vipan received his Masters and Ph.D. in Pharmaceutical Sciences from India.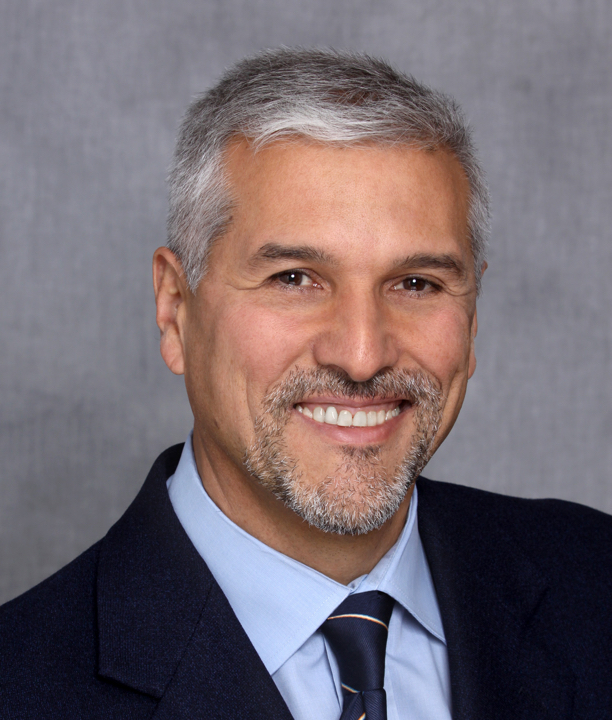 Giovanni Ortenzi
Vice President, Pharmaceutical Development & Chief Technical Officer
Giovanni leads our global pharmaceutical development, technical services and operational excellence teams. He was previously Vice President, Quality at Adare leading quality assurance, quality control, clinical quality assurance and compliance teams. Prior to that, he led the quality teams at Aptalis Pharmaceutical Technologies. Giovanni held leading positions at Eurand, including Industrial Operations Director–Europe. He also formerly held quality and manufacturing positions with Bristol-Myers Squibb.
Giovanni holds degrees in Pharmaceutical Chemistry and Pharmacy from the University La Sapienza in Rome, Italy.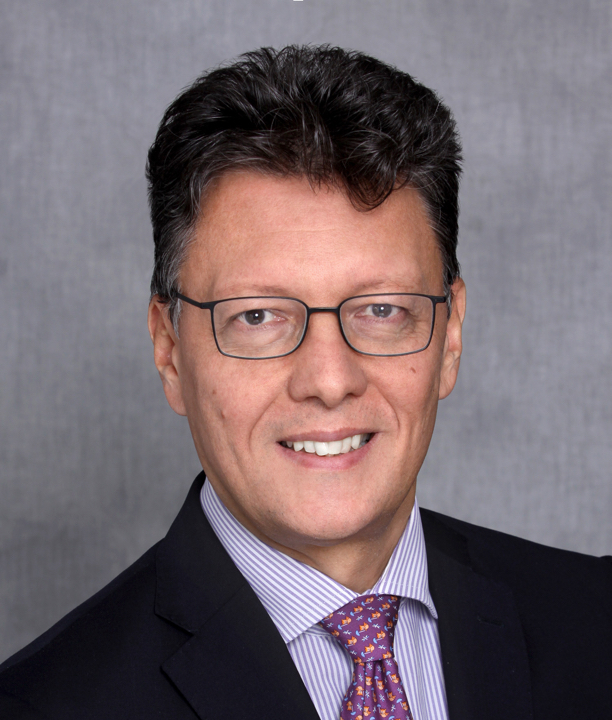 Giuseppe Di Vincenzo
Vice President, Strategy
Giuseppe leads our strategy, communications and internal pipeline development teams.
He was previously Vice President, Strategic and Commercial Development at Adare where he was responsible for commercial strategy, marketing, business development and internal pipeline development activities. Prior to that, he was Vice President Global Sales and Strategy at Aptalis Pharmaceutical Technologies. Before joining Aptalis, he held a number of senior positions at Eurand. He also held roles with Élan Corporation and Arthur D. Little.
Giuseppe holds a degree in Biology from the University Federico II of Naples, Italy and a Master of Business Administration from the London Business School, United Kingdom.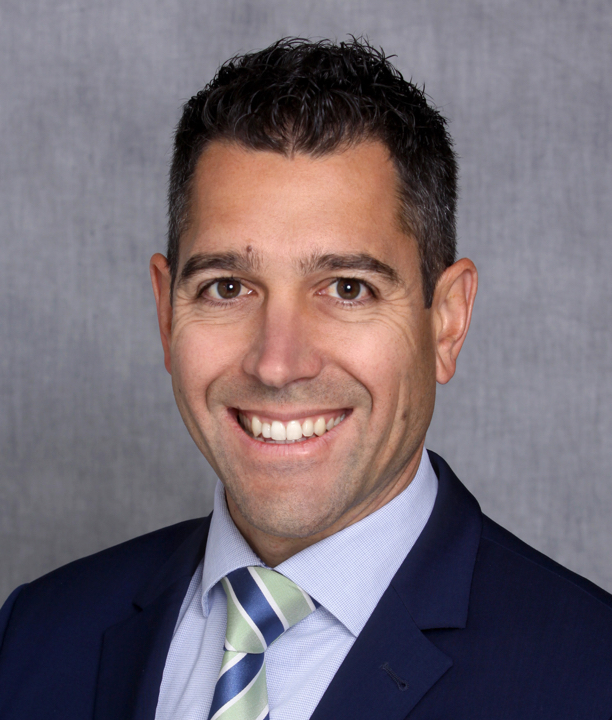 Daniel Belanger
Vice President, Human Resources
Daniel holds the position of Vice President, Human Resources. He previously served as the Global Human Resources Business Partner of Aptalis Pharmaceutical Technologies. Over the past 17 years, he held various leadership roles in human resources for Aptalis Pharma and Axcan Pharma.
Daniel holds a Bachelor's degree in Industrial Relations from the University of Montreal, Canada.