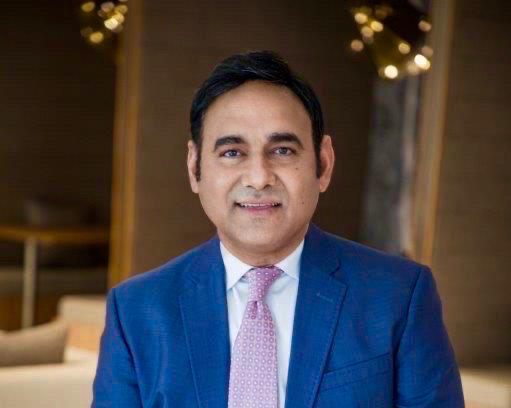 Vivek Sharma
Chief Executive Officer
Vivek brings over 25 years of global operational experience in North America, Europe, and Asia. The last 15 years have been spent in the pharmaceutical industry, including contract manufacturing, critical care, and healthcare analytic segments. He was formerly CEO at Piramal Pharma Solutions and Decision Resources Group.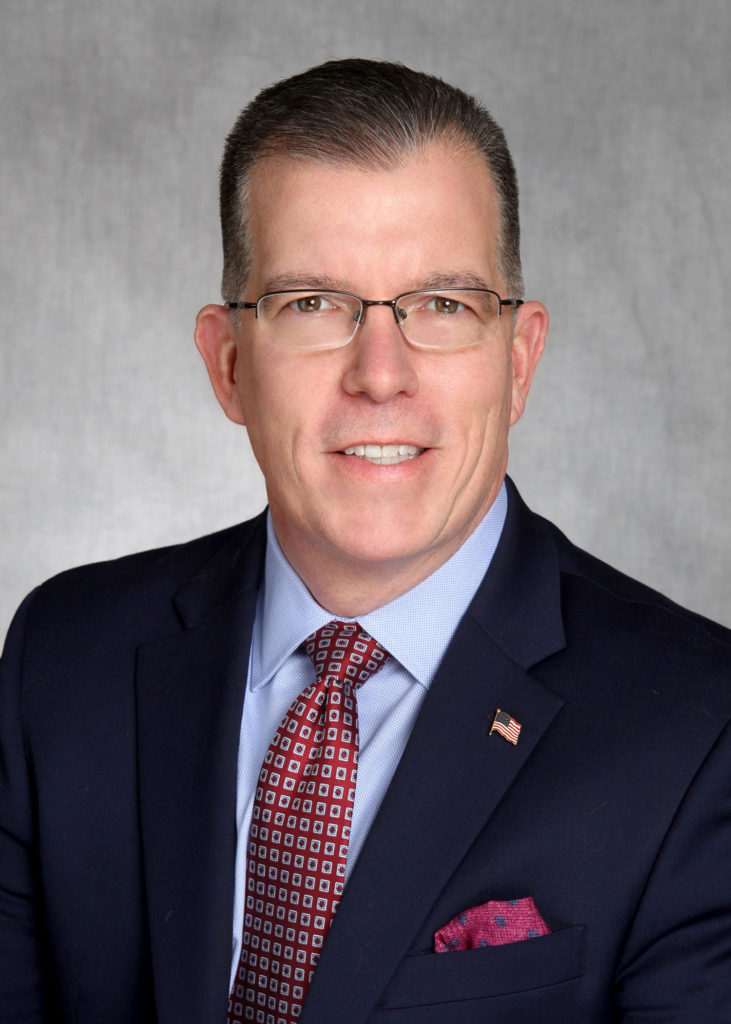 Mark Valentino
Chief Financial Officer
Mark was previously Chief Financial Officer at PeroxyChem. Prior to PeroxyChem, Mark held various finance roles in both private and publicly owned global manufacturing and service related companies. Mark holds a Bachelor of Science in Accounting from Seton Hall University, an MBA from Monmouth University and a Master in Taxation from Villanova University.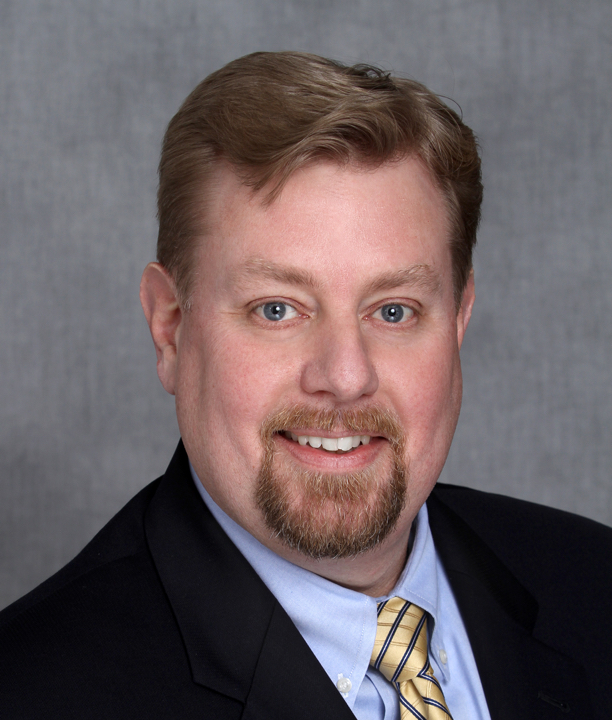 Matt Perry
Vice President, Operations & Chief Supply Chain Officer
Matt is responsible for leading all activities related to Operations, which include all Quality functions, Manufacturing, Supply Chain, and Global Information Technology. Matt brings over 25 years of Operations experience and joins us from Atrium Innovations, a Nestle Health Science company, where he led the global supply chain and all manufacturing operations. Prior to Atrium Innovations, Matt spent nearly twenty years with Johnson & Johnson, leading global teams across the Pharmaceutical, Consumer, and Medical Device sectors. Matt holds a Bachelor's of Engineering degree from Stevens Institute of Technology in Hoboken, New Jersey.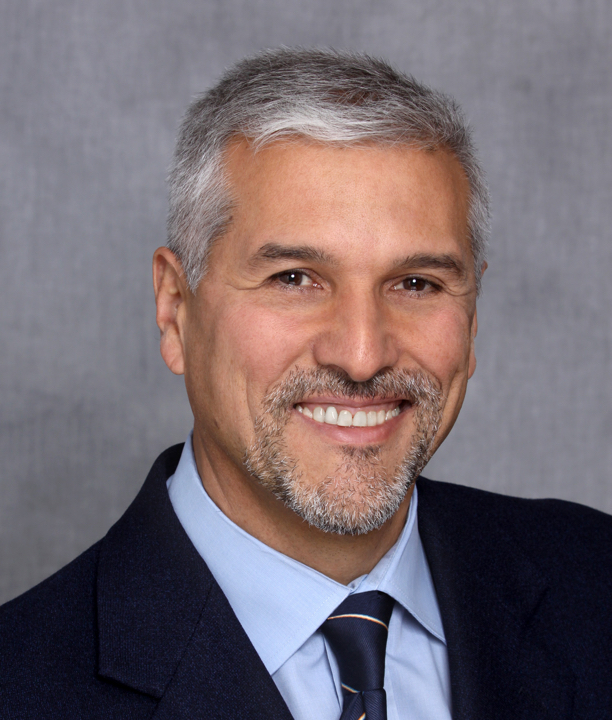 Giovanni Ortenzi
Vice President, Pharmaceutical Development & Chief Technical Officer
Giovanni leads our global pharmaceutical development, technical services and operational excellence teams. He was previously Vice President, Quality at Adare leading quality assurance, quality control, clinical quality assurance and compliance teams. Prior to that, he led the quality teams at Aptalis Pharmaceutical Technologies. Giovanni held leading positions at Eurand, including Industrial Operations Director–Europe. He also formerly held quality and manufacturing positions with Bristol-Myers Squibb.
Giovanni holds degrees in Pharmaceutical Chemistry and Pharmacy from the University La Sapienza in Rome, Italy.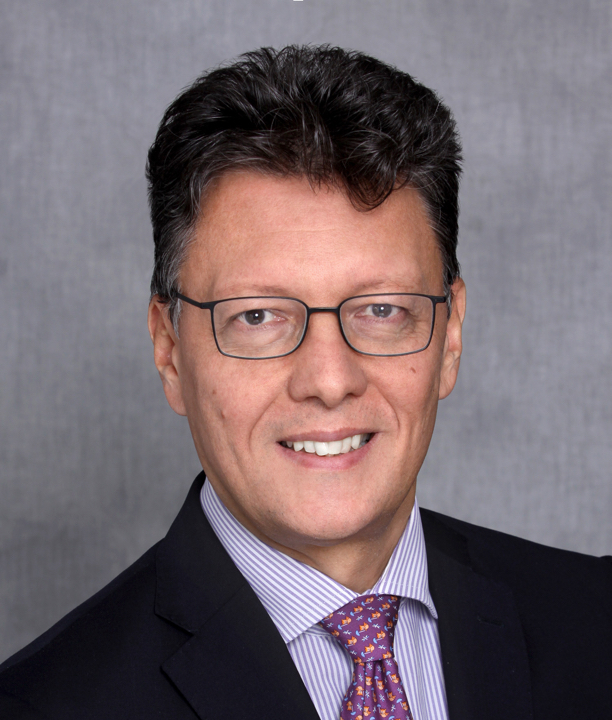 Giuseppe Di Vincenzo
Vice President, Strategy
Giuseppe leads our strategy, communications and internal pipeline development teams.
He was previously Vice President, Strategic and Commercial Development at Adare where he was responsible for commercial strategy, marketing, business development and internal pipeline development activities. Prior to that, he was Vice President Global Sales and Strategy at Aptalis Pharmaceutical Technologies. Before joining Aptalis, he held a number of senior positions at Eurand. He also held roles with Élan Corporation and Arthur D. Little.
Giuseppe holds a degree in Biology from the University Federico II of Naples, Italy and a Master of Business Administration from the London Business School, United Kingdom.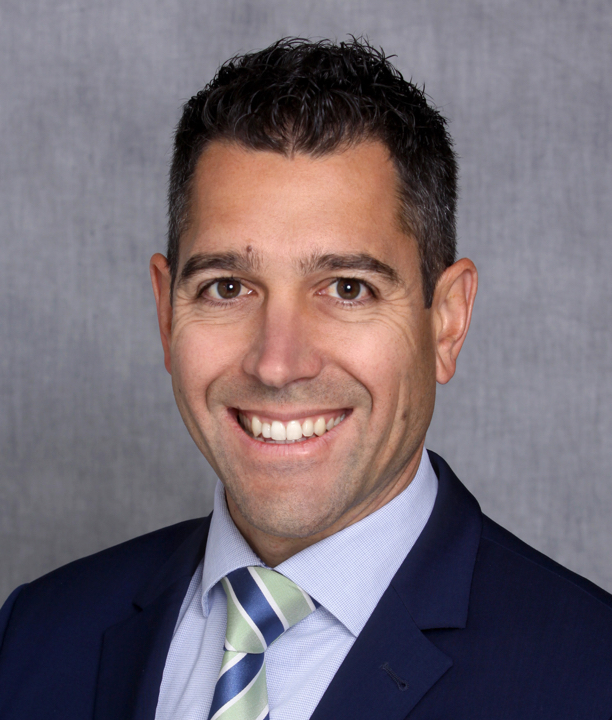 Daniel Belanger
Vice President, Human Resources
Daniel holds the position of Vice President, Human Resources. He previously served as the Global Human Resources Business Partner of Aptalis Pharmaceutical Technologies. Over the past 17 years, he held various leadership roles in human resources for Aptalis Pharma and Axcan Pharma.
Daniel holds a Bachelor's degree in Industrial Relations from the University of Montreal, Canada.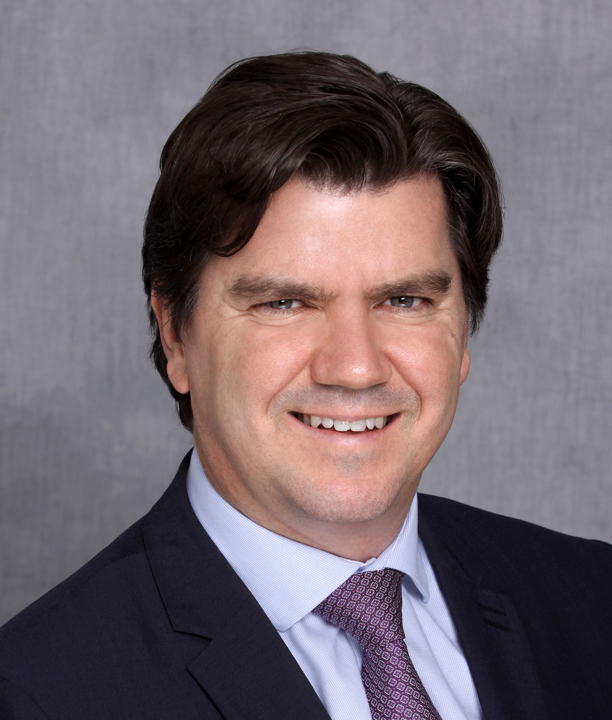 Frédéric Appert
Vice President, Business Unit Leader – Microbiome
Frédéric leads our Microbiome business unit where he is responsible for all commercial activities, including driving growth of our brand strategy efforts and commercial operations.
Frédéric has over 20 years of experience in pharmaceutical operational management, including international development, country management, business unit management, strategic marketing and team leadership. Prior to joining Adare, he was the International Commercial Director at Laboratoires Mayoly Spindler.
Frédéric earned a Master in Medical Management from École Supérieure de Commerce de Paris and also has earned a PhD in Pharmacy from Université Paris XI.
Craig Sheehan
General Manager, Consumer Products
Craig leads the Consumer Products / OTC subsidiary of Adare Pharma Solutions which is called Activ Nutritional, LLC. He is responsible for the development and implementation of the strategy for the business segment as well as coordination of all support activities including Marketing, Sales, R&D, and Operations.
Craig brings more than 20 years of consumer products experience to Adare across both R&D and Marketing roles, which includes extensive experience in launching new products, building brands, and leading marketing and cross-functional teams. Prior to joining Adare, he was Vice President of Marketing for Vitamins, Minerals, and Supplements at Church & Dwight, Co. Inc. Over his career, Craig has had the pleasure of growing iconic brands such as Arm & Hammer® toothpaste, First Response® pregnancy tests, OxiClean® stain fighters, and Vitafusion® gummy vitamins.
Craig holds a Bachelor's degree in Chemistry and MBA from Rutgers University in New Brunswick, New Jersey.