Validated capability from Product Development to GMP-approved Commercial Manufacturing
Research and Development
Dedicated GMP Development Laboratory
Additional Non-GMP Small Scale Laboratory
Integrated R&D validated through to commercial manufacturing
Full-service capabilities for even the most complex product creation
In-house regulatory affairs team with proven global track record
Flexible Business Model customized to fit your program
Capabilities
Pre-formulation
Formulation development
Support including physical characterization
Analytical Method Development & Validation
IMPD Manufacture and QP release
Tech Transfer
ICH stability programs at all conditions
Efficient product development pathways for ANDA, 505(b)(2), IND/NDAs, and novel delivery systems
Preclinical to clinical to commercial capability
IVIVC-based modified release dosage form development
Precision Particle Fabrication®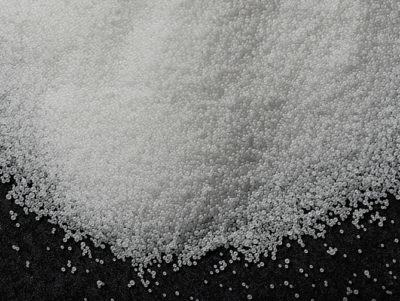 One such novel drug-delivery system is Adare's Precision Particle Fabrication® technology, which produces uniform microspheres and microcapsules offering precise control over particle structure.
Small-Scale Non-GMP Laboratory
Customizable, flexible systems to expedite formulation and process development services
Small-scale non-GMP lab supports existing GMP development laboratory capabilities
Provides additional early-stage non-GMP development capacity
Produce smaller batches using less active pharmaceutical ingredients (APIs).
Mirror's Adare's pilot and production capabilities
Start projects immediately
Faster development timelines
Additional Non-GMP Capabilities:
Microencapsulation
Roller-compaction dry granulation
Capsule Filling
Wet granulation (aqueous and solvent)
Milling
Blending
Tablet compression
Fluid Bed Processing

Wurster Coating
Top Spray Granulation
Equipment
Riva Piccola Tablet Press
Glatt Mini Fluid Bed
Dott Bonapace Capsule Filler
Key KG-5 High-Shear Granulator
Fluid Air Granumil Jr. Mill
PK-Blend Master
Comil Quadro B-97
Fitzpatric IR 220 Chilsonator
Fitzmil L1A
Availability of all Required Physical Testing Equipment
Classified to Process Organic Solvents
Vector VFG-1 Features:
Running Acetone, IPA, and Ethanol
Wurster Bottom Spray Coating

6" Wurster (700-200 g)
4" Wurster (400-800 g) future addition
Top Spray Capable
1 Liter Microcap Reactor

Approximate Batch Size
Range 40-200 g.
Speak With An Expert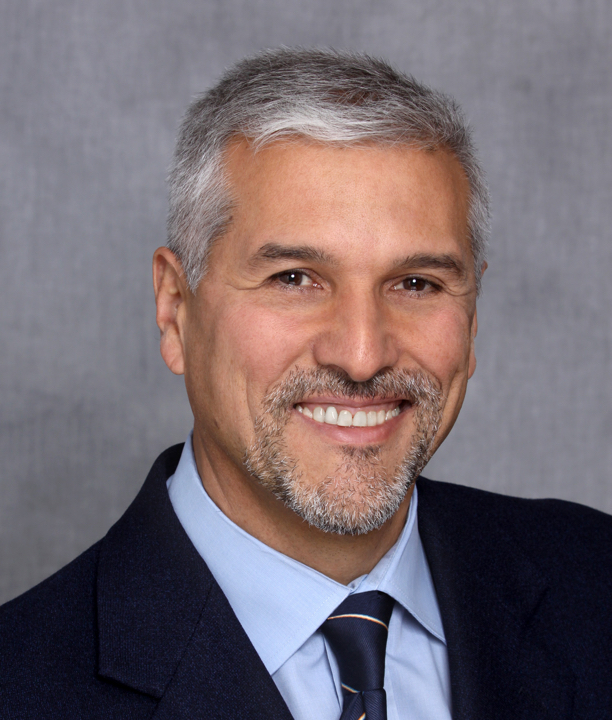 Giovanni Ortenzi
Vice President, Pharmaceutical Development & Chief Technical Officer
Giovanni leads our global pharmaceutical development, technical services and operational excellence teams. He was previously Vice President, Quality at Adare leading quality assurance, quality control, clinical quality assurance and compliance teams. Prior to that, he led the quality teams at Aptalis Pharmaceutical Technologies. Giovanni held leading positions at Eurand, including Industrial Operations Director–Europe. He also formerly held quality and manufacturing positions with Bristol-Myers Squibb.
Giovanni holds degrees in Pharmaceutical Chemistry and Pharmacy from the University La Sapienza in Rome, Italy.
Contact Me
What question can I answer for you?