Adare Pharma Solutions has a variety of monograph softgel product formulation profiles that it can efficiently manufacture right away
To ensure compliance, a drug evaluation monograph is required that scientifically documents critical information such as ingredients, drug class, and instructions for usage. Adare has developed strategic competencies with prior authorization drugs.
Whether you need a custom product or an OTC monograph softgel, Adare Pharma Solutions has the technology and flexibility to quickly deliver scalability to fit your organization's needs. If you're interested in bringing a monograph product to market quickly, please request our list of formulations from our commercialization expert.
Speak With An Expert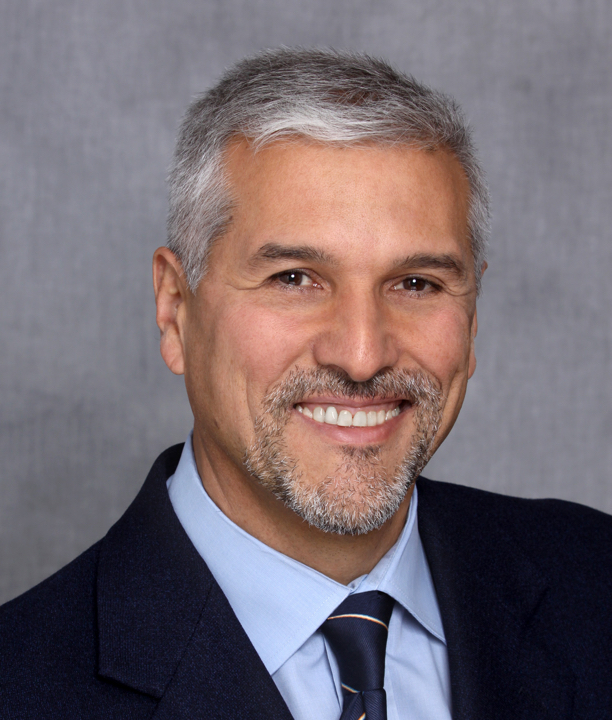 Giovanni Ortenzi
Vice President, Pharmaceutical Development & Chief Technical Officer
Giovanni leads our global pharmaceutical development, technical services and operational excellence teams. He was previously Vice President, Quality at Adare leading quality assurance, quality control, clinical quality assurance and compliance teams. Prior to that, he led the quality teams at Aptalis Pharmaceutical Technologies. Giovanni held leading positions at Eurand, including Industrial Operations Director–Europe. He also formerly held quality and manufacturing positions with Bristol-Myers Squibb.
Giovanni holds degrees in Pharmaceutical Chemistry and Pharmacy from the University La Sapienza in Rome, Italy.
Contact Me
What question can I answer for you?