Adare offers commercial manufacturing trains optimized for the global production and fulfillment of highly specialized dosing technologies, including controlled release, taste masking, orally disintegrating tablets, and bioavailability enhancement.
Commercial Manufacturing Capabilities
Adare's team-oriented leadership is made up of results-oriented problem solvers. Our production teams have significant tenure in site operations, and our account teams are made up of regulatory compliance experts who are focused on providing excellent customer service and support.
All sites are trained in Lean/Six-Sigma processes which speed decision making and efficiency. Our manufacturing teams have a collective supply chain mindset to support pre- & post-launch activities. And Adare has the ability leverage co-located drug development resources for the continuity of your drug supply.
Across all of our manufacturing sites we leverage well-established, industry standard manufacturing equipment such as Glatt, IMA, MG, Hata, Fluidair. We have the equipment to scale your product from grams to kilos, and from development and pilot scale through to full-scale commercial manufacturing, in order to maintain your product integrity at every step.
Standard Offerings

Granulation and Mixing
Fluid Bed Processing
Pan Coating
Blending (Bin and Static)
Tableting
Capsule Filling
Tech Transfer

Specialized Offerings

Microencapsulation of Solids and Liquids
Minitabs
Enzyme Manufacturing
Controlled Substances
A Proven Track Record
Adare has provided commercial scale supply of over 40 pharmaceutical brands to more than 100 countries on behalf of blue-chip pharmaceutical companies across the globe.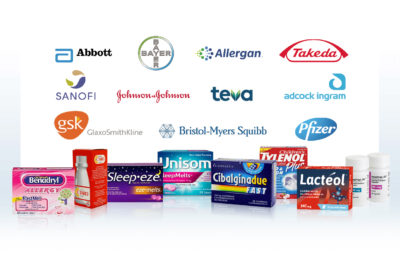 Adare Pharma Solutions has helped in launching prescription and OTC products for adult and pediatric patient populations, as well as veterinary products. We are experts in coacervation, and we are pioneers in the development of novel drug-delivery technologies.
Speak With An Expert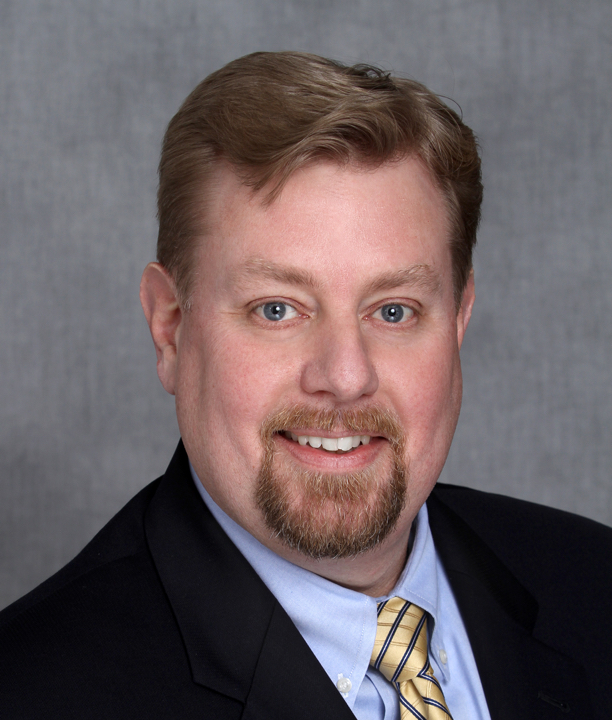 Matt Perry
Vice President, Operations & Chief Supply Chain Officer
Matt is responsible for leading all activities related to Operations, which include all Quality functions, Manufacturing, Supply Chain, and Global Information Technology. Matt brings over 25 years of Operations experience and joins us from Atrium Innovations, a Nestle Health Science company, where he led the global supply chain and all manufacturing operations. Prior to Atrium Innovations, Matt spent nearly twenty years with Johnson & Johnson, leading global teams across the Pharmaceutical, Consumer, and Medical Device sectors. Matt holds a Bachelor's of Engineering degree from Stevens Institute of Technology in Hoboken, New Jersey.
Contact Me
What question can I answer for you?