Individual drug particles deliver a smooth, pleasant mouthfeel, with no aftertaste
Microcaps taste masking and pore-former technology
The drug particles are coated using a combination of coacervation (phase separation) and spray coating to build polymeric membranes of varying porosity and thickness.

The final dosage forms can be produced in:
Powders
Dry syrups
Orally disintegrating tablets
The pore-former rapidly dissolves in the stomach for fast drug release, enhancing the probability of achieving bioequivalence to an immediate release (IR) reference listed drug (RLD).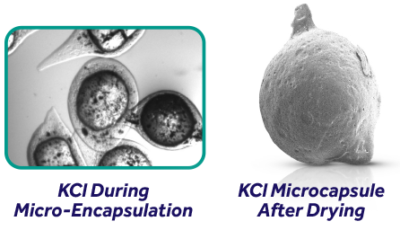 Precisely and uniformly coated
(ODTs) in dosage strengths up to 500 mg
Rapidly disintegrating tablets (RDTs) in higher-dosage strengths up to 1500 mg
Sprinkles, dry sachets, and stick packs, chewable tablets
Powder for extemporaneous suspensions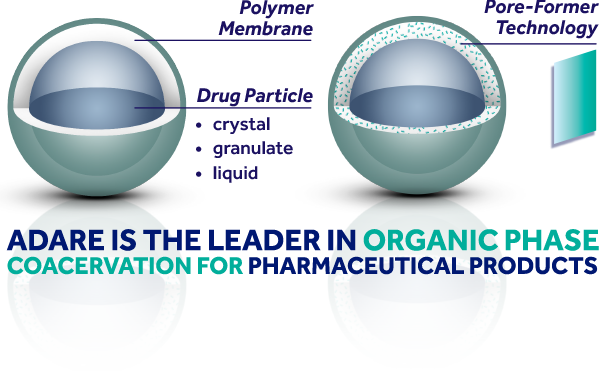 Speak With An Expert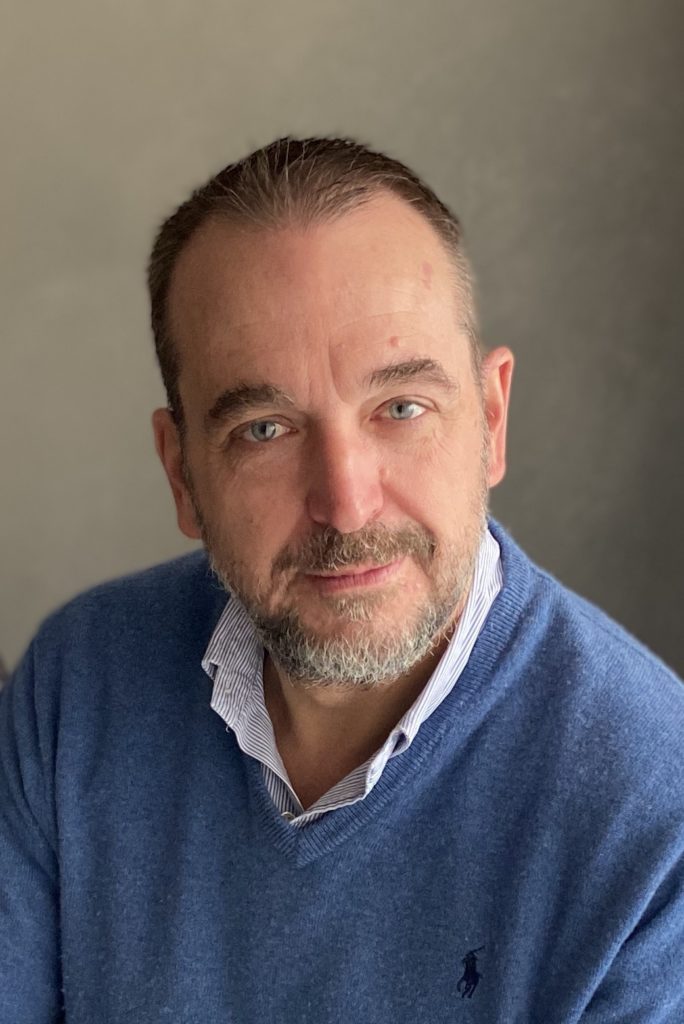 Luigi Boltri
Director, Technology Development
Dr. Boltri is a pharmaceutical chemist by training and completed his degree at the University of Turin. With almost 30 years of experience in the Pharmaceutical Industry, Dr Boltri has held leading positions as Department Head and Director.
He has extensive formulation development experience in various dosage forms, with a focus on oral delivery and bioavailability enhancement.
Dr. Boltri has overseen the development of 15 original/innovative products from prototype profiling to commercial scale.
In his current role, Dr. Boltri supports company processes leading to identify new and innovative technologies, as well as valuable opportunities for product development and co-development.
Contact Me
What question can I answer for you?